Our professional Bushfire Consultants specialise in providing clients with solutions that will assist them with their development applications, ensuring that they comply with legislated bushfire requirements such as "Planning for Bush Fire Protection" in NSW and Australian Standard AS3959 "Construction of Buildings in Bushfire-Prone Areas." Where we provide services for clients in other States or Territories we utilise local legislation as necessary.
We have provided numerous and extensive Bushfire Assessment Reports for residential alterations and additions, "knock down rebuilds", residential subdivisions, large estate subdivisions, special fire protection purposes (day care, schools, hospitals) and commercial / industrial estates.
Unfortunately some properties are unable to comply with all the regulations and therefore not all properties can be developed as the owners may intend. This is why we provide pre-purchase "Site Constraint / Feasibility Reports" that will inform owners or purchasers of any restrictions that may be enforced on a property. This type of report will often save time and an owners hard earned money before they commit to having detailed plans produced and builders engaged.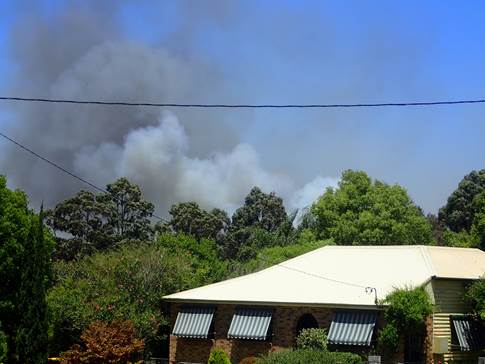 Specific bushfire regulations also apply to schools, childcare centres, seniors living, eco-tourist developments, hospitals and similar high population areas. We specialise in "Special Protection Purpose Developments" under "Planning for Bush Fire Protection" and have successfully completed several hundred within NSW.
Building Code & Bushfire Hazard Solutions can, through its networking capabilities with other selected companies, provide "engineered alternative solutions" to unusual, unique, heritage listed, existing building upgrading problems and of course environmental / ecological issues again providing a cost effective yet acceptable alternative level of fire life safety to developers, owners and building occupants.
Our Bushfire Consultants are not only University of Western Sydney accredited but from a practical perspective they are all directly associated with the NSW Rural Fire Service and hold at least the "Crew Leader" qualification within their respective Brigades or the formal qualifications to do so.
Our consultants can therefore not only provide compliance answers to accord with regulations but also provide invaluable and extensive practical knowledge and abilities in the preparation of bushfire hazard reports and the like for simple and complex and detailed projects.
Our services include:
Bushfire Attack Level (BAL) Assessments (Exempt & Complying Development).
Infill Bushfire Assessment Reports, inclusive of Section 4.14 Bushfire Risk Assessment Certificate.
Integrated Bushfire Assessment Reports (e.g. subdivision, Special Fire Protection Purpose).
Client representation as Expert Witness in bushfire matters in the NSW Land and Environment Court.
Liaison with the NSW Rural Fire Service on behalf of Clients where necessary.
Review and Certification of development conditions of consent (bushfire).
Bushfire Constraints Reports (Feasibility Report, Pre Purchase).
Bushfire Evacuation Plans.
Bushfire Emergency Management Plans.
Bushfire Fuel Management Plans.
Bushfire Risk Management Planning (parklands, regional lands).
Bushfire Risk Assessments.
Passive Protection designs for buildings in bushfire prone regions (advice to Architects).
Bushfire Sprayer System (sprinkler) design and certification to specific design criteria.
Design advice and project management based on the new Australian Standard AS 5414 "Bushfire water spray systems" 2012.
Co-ordination of Vegetation Management Plans.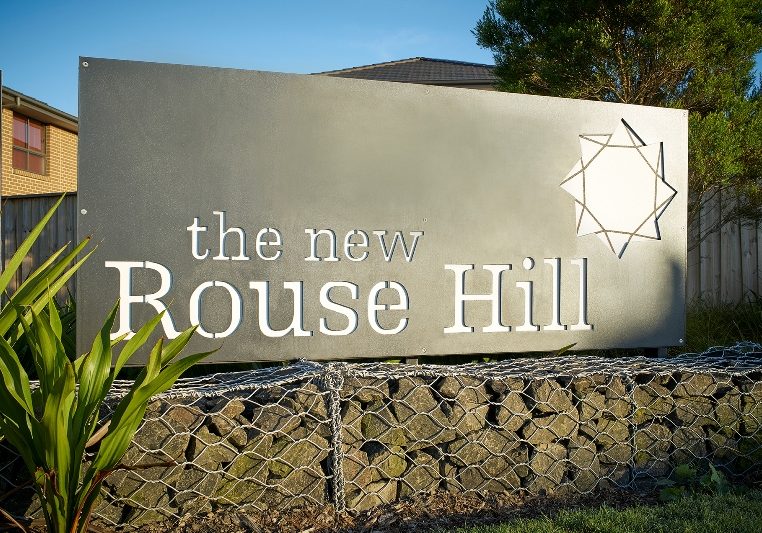 The New Rouse Hill – Large scale residential subdivision
The New Rouse Hill – Large scale residential subdivision Project details January 29, 2015 As our client is extremely focused on quality developments (with no hidden surprises to future home owners) we were commissioned to prepare an additional report for the future land owners explaining what it means to be in a bushfire prone area … Read more