Building Code & Bushfire Hazard Solutions has an ability to assist clients with the concept design of most "essential services" and in industrial applications, by interfacing production controls with fire safety systems.
Additionally, we are in a sound position to offer a Project Management or Audit service for large estate clients to ensure their fire safety maintenance budget is being spent wisely and on appropriate systems something which can cause serious and ongoing financial issues at times.
Having no affiliation with any other fire safety company we can offer unbiased reporting for all clients on fire services contracts of all types.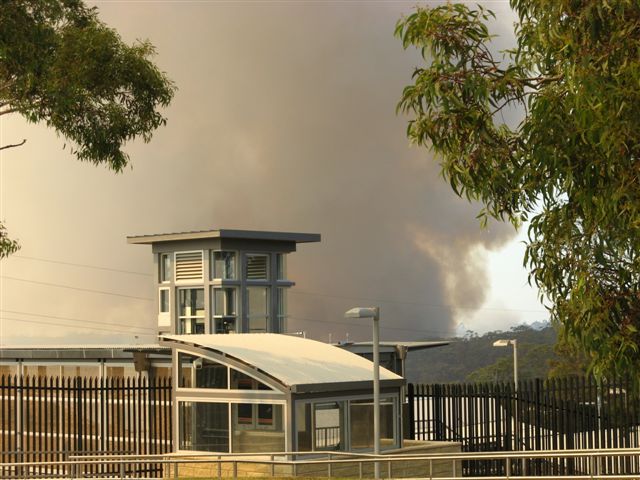 Some of our services are:
Project Management of Essential Services contracts on behalf of clients.
Creation and preparation of emergency services maintenance regimes (AS 1851).
Building fire safety inspection reports.
Building fire safety concept recommendations to owners, architects and builders.
Fire detection concept design.
Sprinkler, Hydrant and Hose Reel concept design.
Exit and Emergency lighting systems concept design.
Emergency Warning and Intercommunication System (EWIS) concept design.
Emergency systems and production / process system interfacing concepts.
Emergency power supply system's (generators) concept design.
Emergency evacuation planning and staff training.
Preparation of all documentation required for fire safety system tendering inclusive of budget estimates for clients to measure submitting tenderer's against.
Project Management / site supervision of fire services installations.
Building fire safety inspection audits, based on 'systems maintenance'.
Co-ordinating and issuing of Annual Fire Safety Schedules for essential services in respect to the National Construction Code.